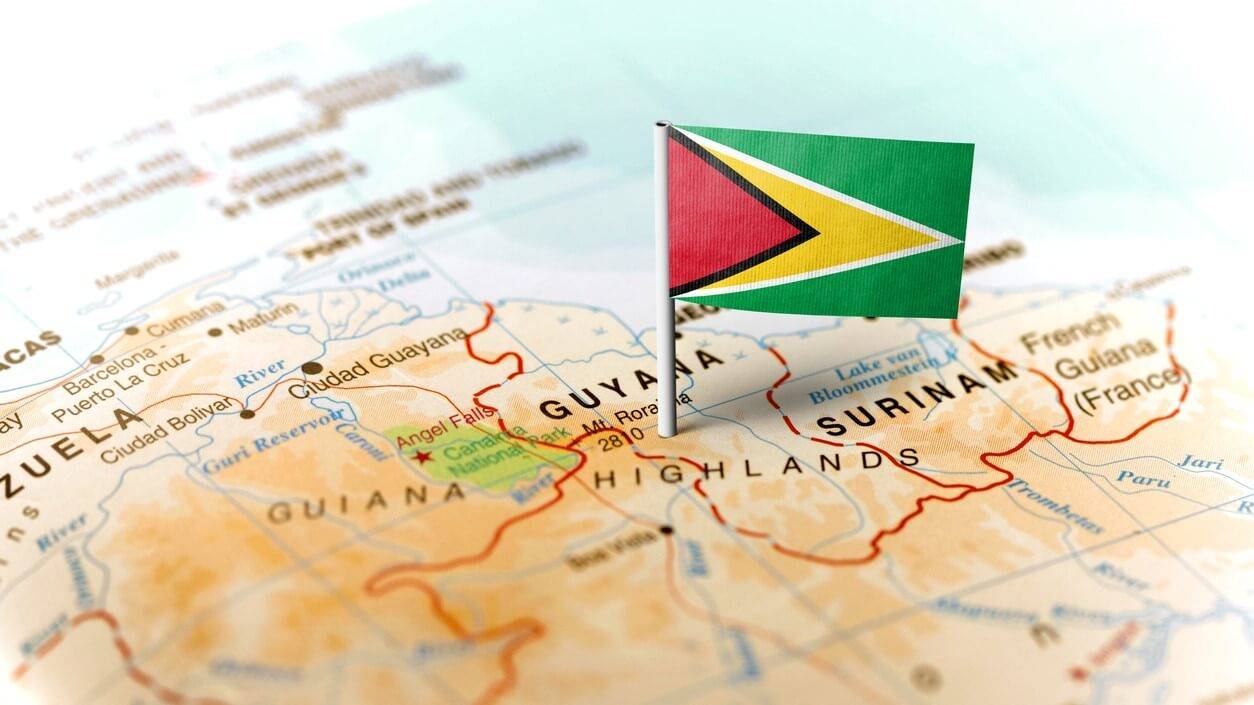 U.S. Guyana Chamber of Commerce
Welcome to U.S. Guyana Chamber of Commerce
U.S. Guyana Chamber of Commerce
Welcome to U.S. Guyana Chamber of Commerce
U.S. Guyana Chamber of Commerce
(UGCC) is a voluntary association of professional and business people, working to create an environment where business can thrive between Guyanese and American communities. UGCC exists to promote commercial, economic, educational and cultural ties between the United States of America and Guyana. UGCC is the first point of resort for sourcing business contacts for US Trade and Congressional delegations.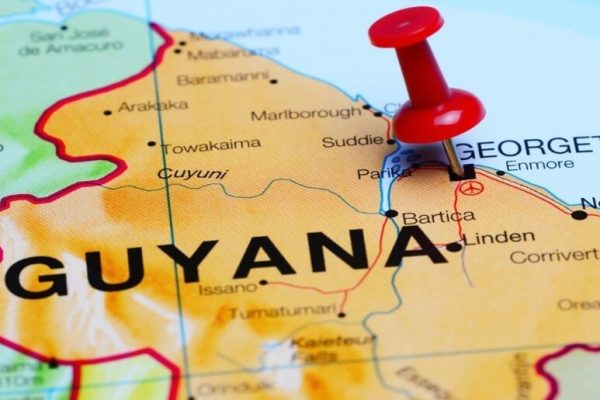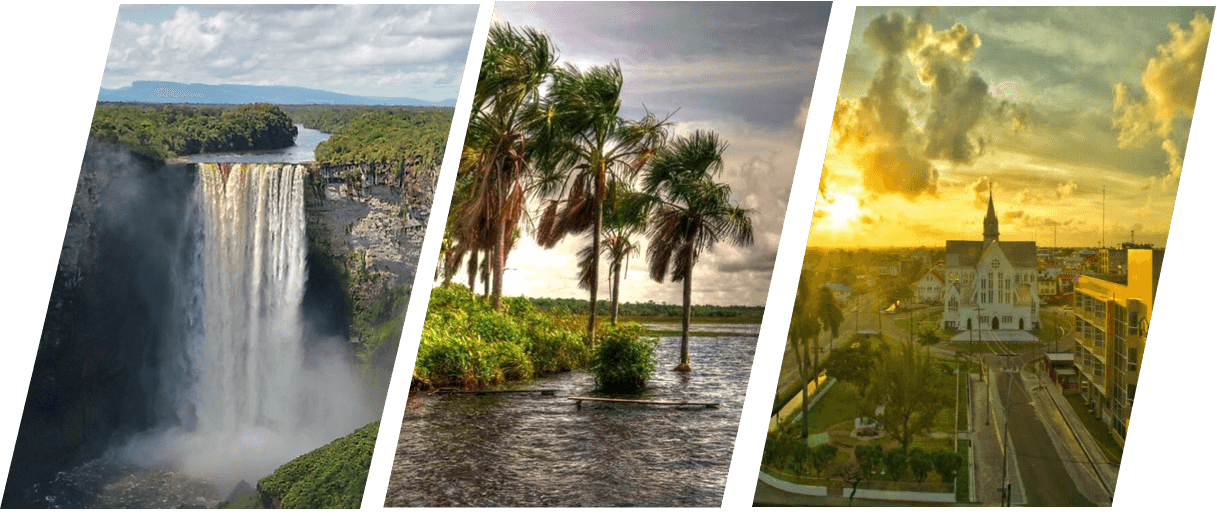 Guyana, country located in the northeastern corner of South America. Indigenous peoples inhabited Guyana prior to European settlement, and their name for the land, guiana ("land of water"), gave the country its name. Present-day Guyana reflects its British and Dutch colonial past and its reactions to that past. It is the only English-speaking country of South America. Since Guyana gained its independence in 1966, the country's chief economic assets have been its natural resources, mainly its pristine rainforests, sugarcane plantations, rice fields, and bauxite and gold reserves.
Guyana's economy was ranked among one of the five fastest growing economies in the world by Nasdaq, Bloomberg and the International Monetary Fund (IMF); at a time when the rest of the world's economy is in decline. The country's GDP for 2019 was US$4.28B, a 10.36% increase from 2018 and is expected to have a 26.2% growth in 2020 according to the IMF revised forecast. Exxon Mobil has projected to produce at least 750,000 barrels of oil per day by year 2025.
Guyana is on the verge of becoming the largest oil producing country in the world on a per capita basis. Guyana is already preparing for this by putting in place the regulatory framework to manage the sector and the investments that would follow.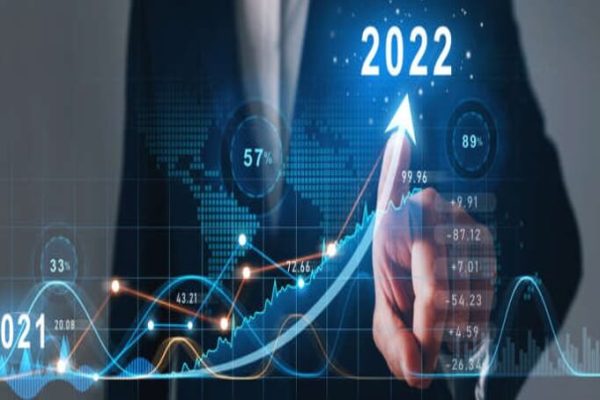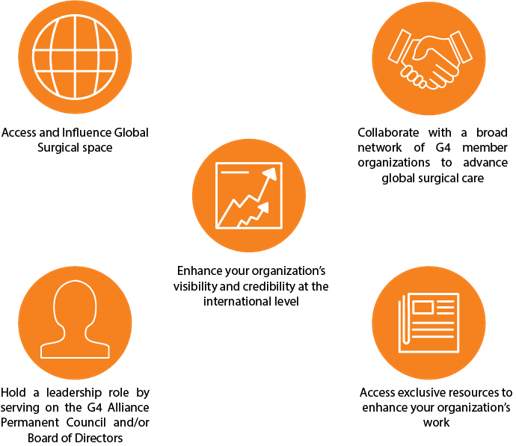 Benefit of being a Member of UGCC
Becoming a member of U.S. Guyana Chamber of Commerce – UGCC Upon I, any organization will get the opportunity to enjoy all the services offered by the Chamber. It will also be able to join and participate in the activities of the Chamber. The company will also benefit through regular communications of MCCI with the member organizations. UGCC undertakes various lobbying activities for upholding the collective interest of various sectors. UGCC represents a prestigious platform of the private sector businesses. It is a matter of honor for a member company to be part of the organization. It can join a collective voice to safeguard national interest. Any company can also give its inputs during a policy formulation process that may influence its business.
There are no upcoming events at this time
In case of any query, please contact us.
They would be more than glad to help you.