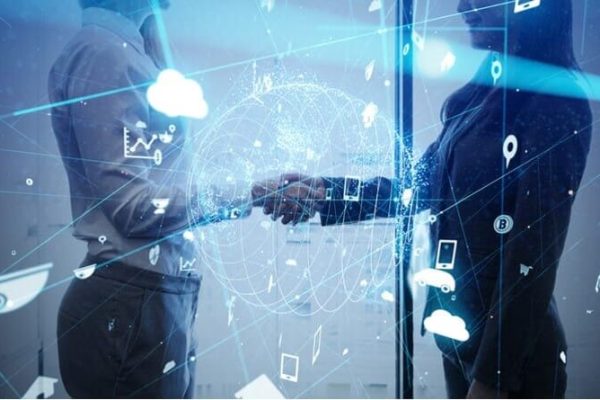 When Businesses can find and retain the right people to innovate, compete, grow and have the skills to unleash their talents, there are no limits to what can be achieved.
The U.S. Guyana Chamber of Commerce always try to help local business connect to workforces. After exploring the opportunities and issues, the Chamber is working for businesses to find perfect workforces.
If your company need assist, the Chamber is here to help.