Invest in Services Sector
Teaching Hospitals
Financial Institutions/ Banks
International Universities
International Business Parks
Specialize Medical Centres/ Tele-medicine and Laboratories
Sanitation and Water Treatment Infrastructure
Storage and Warehousing Operations
Shipping and Logistics
Air Cargo (for fresh and Frozen Produce)
Laundromats and cleaning services (especially for the Tourism and the Services Industry)
Conference Facilities
Recycling Plant
Internationally accredited Training Facilities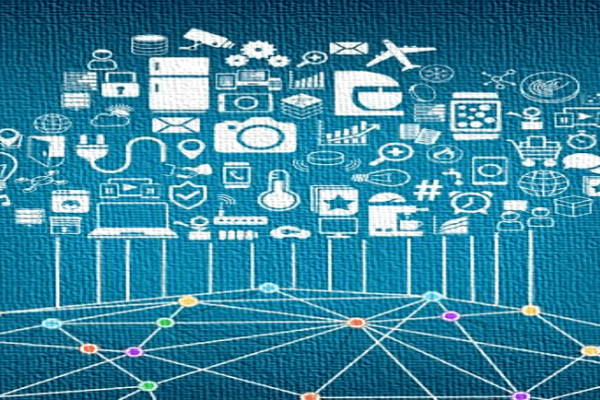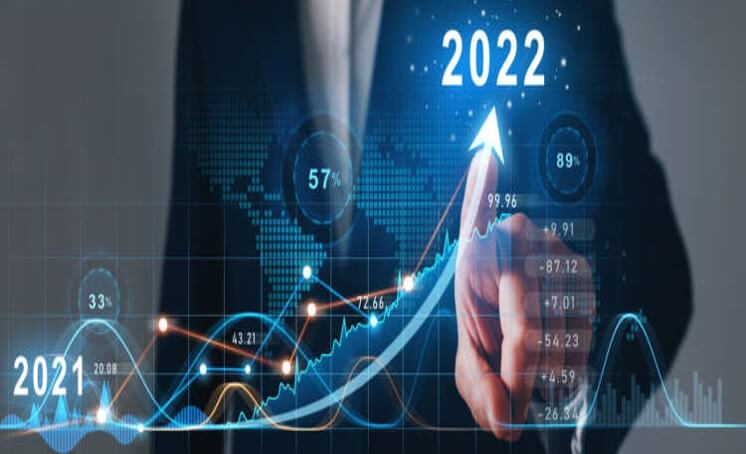 Growth in the services sector in 2021 was estimated at 11.9 percent and is projected to expand by 3.8 percent in 2022.
Construction industry is targeted to grow by 10.5 percent in 2022.
Wholesale and retail trade and repairs are expected to grow by 6.5 percent.
Transport and storage services are projected to grow by 7.8 percent.
Financial and insurance activities are anticipated to grow by 3.9 percent.
Administrative and support services are projected to grow by 2.5 percent.
Real estate activities are estimated to grow by 2.3 percent.