Invest in Manufacturing Sector
GDP – Contributes 4.24 % to Guyana's National GDP
The Manufacturing sector is estimated to have grown by 3.5 percent in 2021.
Non-Traditional Exports- US$ 102.4 Million (2021).
Total Exports Receipts-US$ 2 billion (2021).
JOB CREATION – Employs approximately 12% of the population.
GUYANA – is ranked 134th out of 190 countries in terms of ease of doing business (World Bank Doing Business 2020).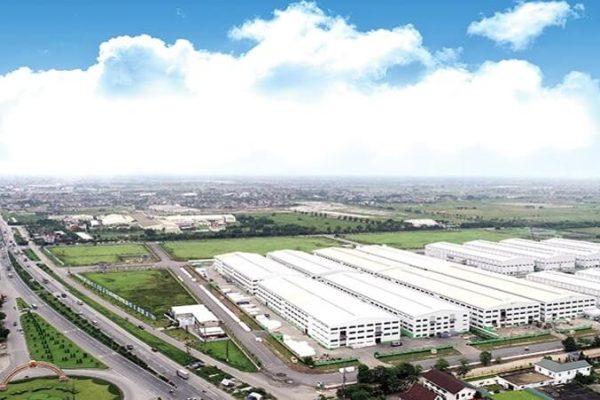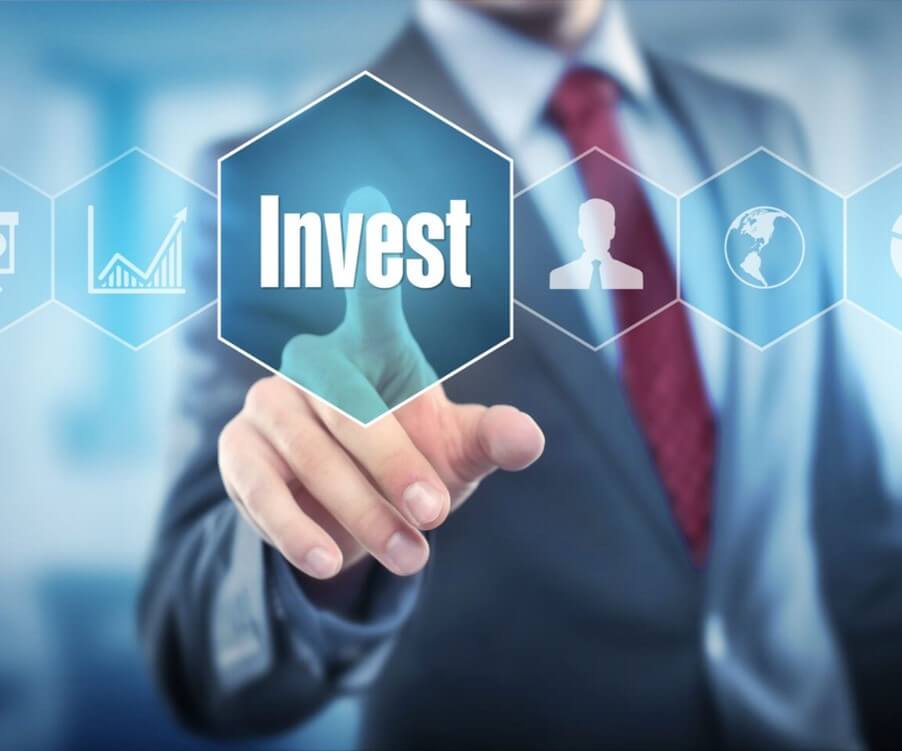 Strategic Placement: Guyana enjoys favorable geographic, economic and cultural linkages with the Caribbean and South American markets.
Competitive Labour Market: Economical wage rates and diverse, trainable labour force with enhanced strategies established for capacity building and human resource development.
Enabling Investment Environment: Guyana's leaders have declared Guyana 'open for business' and are continually taking steps to improve the investment climate.
Duty free Market Access: Over 75% of Guyana's exports enter destination markets duty-free.
Natural Resources: Rich mineral deposits, productive land, forests, seas and rivers which present robust and diverse investment opportunities.
Stability: A secure and stable socio-economic climate in which to do business.
Language: Predominantly English-speaking with Latin-American ties.