Invest in Infrastructure Sector
In 2019, USD187.5 million was expended in the public infrastructure sector. This represented 12.5 percent of the 2019 national budget.  The sector is poised to expand significantly with growing oil activities and revenues, expansion of the agriculture and tourism sectors and the private sector infrastructural development to serve the growing economy.
Roads and bridges
Deep water harbor and port development
Sea and river defense
Feasibility study for railway
3D technology for provision of low-cost housing
Port Management Information System
Industrial Rail network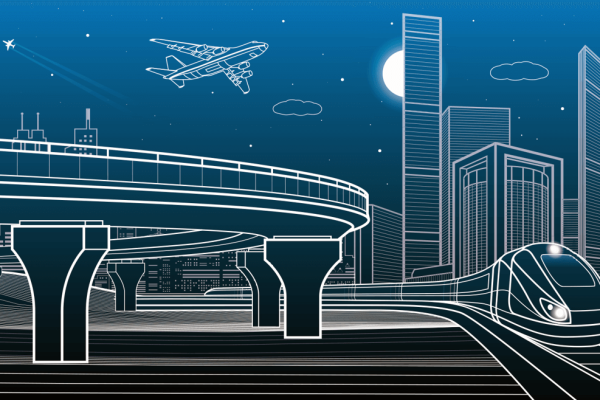 The Government of Guyana seeks to develop Guyana's infrastructure to meet the increasing demands of the oil and gas sectors, and transport demands of citizens.  Roads require restoration and expansion to address the needs of the large vehicles from the oil and gas sector and inbound freight to its ports.
Financing of these projects is likely to be done through Public Private Partnerships.  Training on procurement practices is needed to enhance management effectiveness.  The current administration signaled its intent to pursue heavy infrastructure projects, including a deep water harbor bridge for Berbice, a high span bridge across the Demerara river, and a hydroelectric plant.  Historic procurement practices have been geared to the lowest cost projects, as opposed to the value lifecycle of the project, and scope exists for training and communication to be done in this area.
.