Invest in ICT & Technology Sector
Liberalized telecommunications sector.
Digital transformation of all government services.
Building ICT capacity by training 3000 persons in ICT.
1000 free internet connection across six (6) regions.
$1.3 billion budgeted to support the sector's rapid development.
Massive job creation anticipated for 2022 & 2023.
Guyana's ICT Sector has progressed over the last decade.
The ICT Industry comprises telecommunications operators, internet service providers, telemarketing call centres, inbound customer support, voice mail transcription, medical records transcription, and data warehousing & operators, broadcast institutions, ICT education providers, internet cafés, etc.
The ICT industry was improved by with two submarine fiber optic cables and services rolled out in 2017 and 2019. More is on-stream for 2022.
ICT will bridge the divide between the Hinterland and Coastland with the Hinterland Poor and Remote Communities Project.
200 new ICT Hubs in the Hinterland Area.
Mobile Operators in Guyana: Digicel & Guyana Telephone and Telegraph
The ICT sector is under the oversight of the Office of the Prime Minister
Contributed to GDP US $140.46 Million (2018) .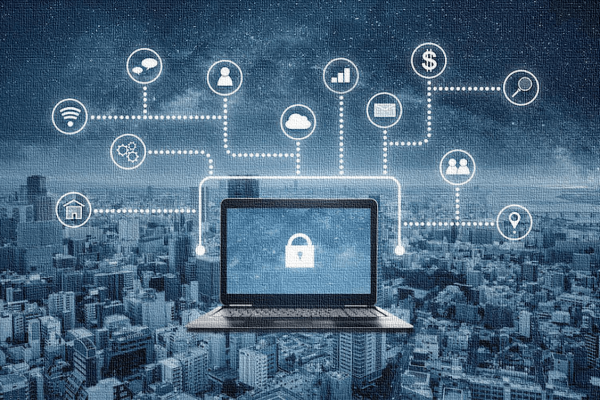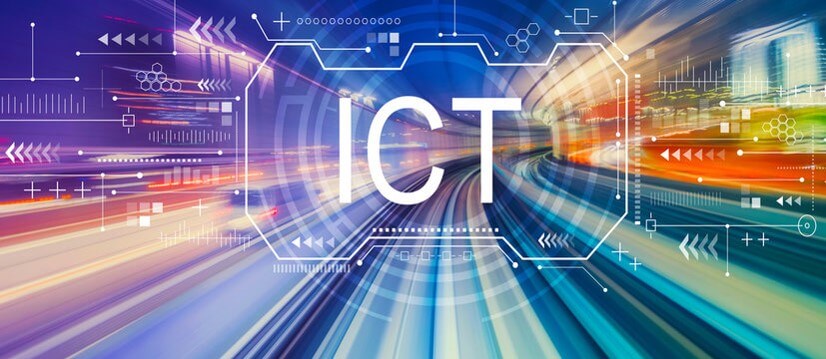 Room in ICT driven by oil and gas development.
Highly developed and diversified human resource base
An attractive destination for ICT investment based on the country's time zone
Access to markets regional and international markets
Attractive demands in ICT Business Incubators in all sectors.
Investment opportunities in Data Centers
Need for more Call Centres and BPO operations.
In 2022, the goal is to create 25000 new jobs in 5 years.
Demand for Computer and Mobile Assembly Factories to create employment.
Venture Capital/Innovation funds specifically targeted at ICT Business start-ups.
Demand for E-Tourism (Guyana as a virtual tourist destination)
Modern Legislation (Data Protection and E-Commerce)
Development of National E-Commerce Strategy for Guyana.