Vast Oil and Gas Potential.
Attractive Incentives.
Environmental Regulations.
Reduced costs for energy through the gas-to-energy project and investment in renewables.
Onshore and offshore oil exploration.
Expand the hinterland electrification program.
Equipment for wind farm development.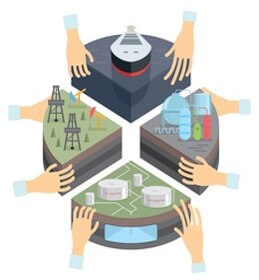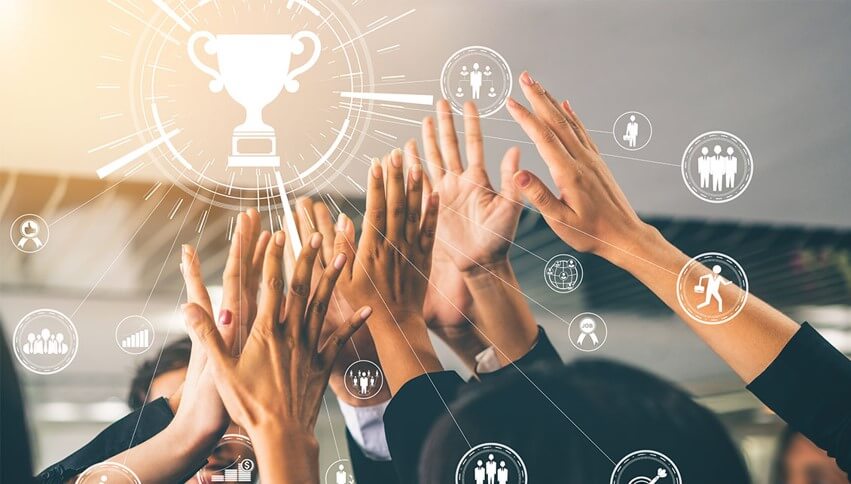 The Government of Guyana is pro-business and therefore believes in creating an enabling environment to facilitate investments which will, in turn, spur economic growth in all sectors (traditional and non-traditional). Some of these include:
Providing tax incentives for new investments, re-tooling, and technological improvements.
Establishing industrial parks/estates for manufacturing in coastal and hinterland regions.
Establishing a fund to stimulate innovation and new businesses;
Providing complementary infrastructures such as roads, bridges, airstrips, training institutes, etc.
Exempting the payment of Duty and VAT on all critical building materials and equipment.
Dockyard and shipping building: Exemption of Duty and taxes are available for the operation of dry-docking facilities.
Recycling: Exemption of Duty and VAT on all machinery and equipment used.
Land availability.
ICT liberalization.