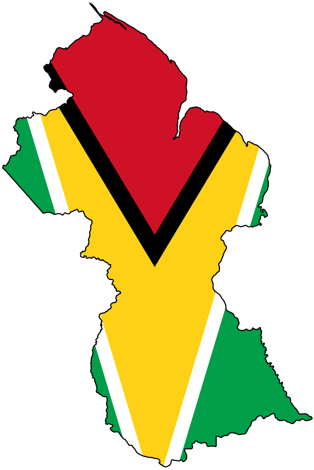 Although located in South America, Guyana is part of the Caribbean Sea, which is reflected in the country's culture. However, due to the history of colonial rule, don't be surprised to see Dutch, Chinese, Portuguese and Indian influences during your time there. While many consider it to be the perfect place for a luxury beach vacation and immersion in Caribbean culture, Guyana offers more outdoor adventures. Dense tropical forests and cascading waterfalls give way to open sand dunes and oceans full of diving opportunities. However, it is the diverse mix of Guyanese that makes the country a unique place to live and travel.
In case of any query, please contact us.
They would be more than glad to help you.