U.S. Guyana Chamber of Commerce – UGCC.is a voluntary association of professional and business people, working to create an environment where business can thrive between Guyanese and American communities. UGCC exists to promote commercial, economic, educational and cultural ties between the United States of America and Guyana. UGCC is the first point of resort for sourcing business contacts for US Trade and Congressional delegations.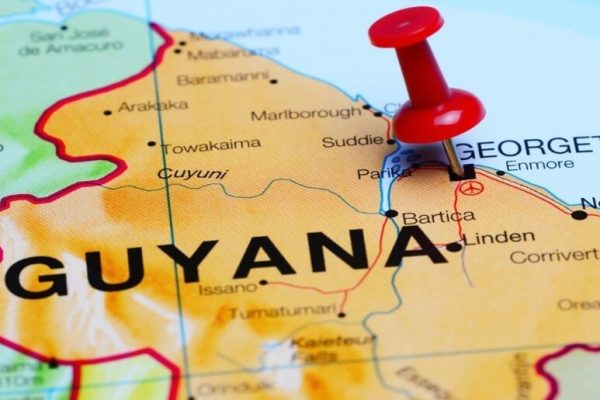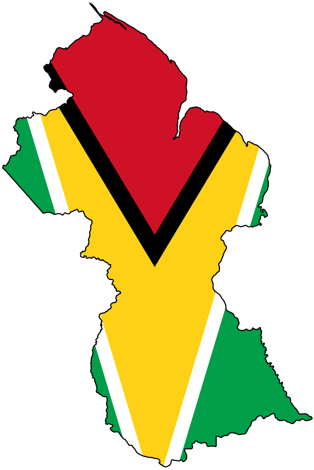 To be recognized as the premier comprehensive business resource and driver of prosperity resulting in a vibrant Guyana.
To help businesses prosper and grow.
To increase Investment opportunities.
To encourage an orderly expansion of all segments of the community.
To contribute to the overall economic stability of the community.
To encourage and promote the nation's private enterprise system of competitive marketing.